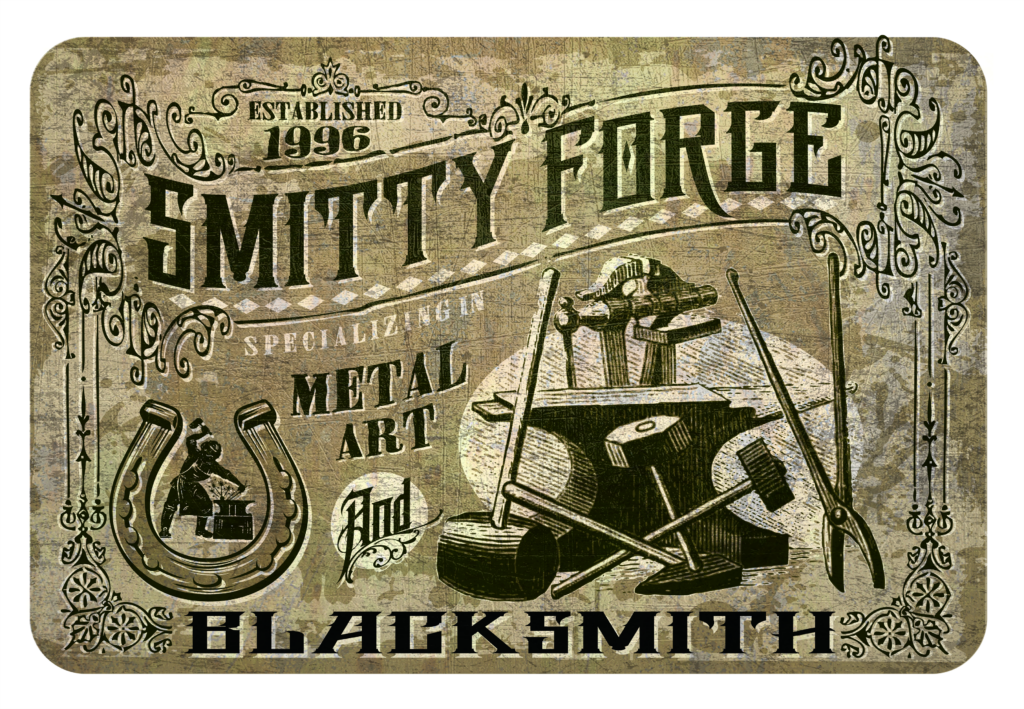 Smitty's forge is at the heart of the farm! We produce structural and decorative metal works for your home, garden, and business. We take pride in crafting high quality creative pieces and enjoy working with customers to design items they will truly treasure.
In the past we have made
Arbors
Mailbox stands
Plant holders
Fireplace ornaments
But we only made these things because someone asked us to. So if you have another idea, drop us a line and we will look forward to designing it with you!
To purchase currently available items please browse the gallery on this site.