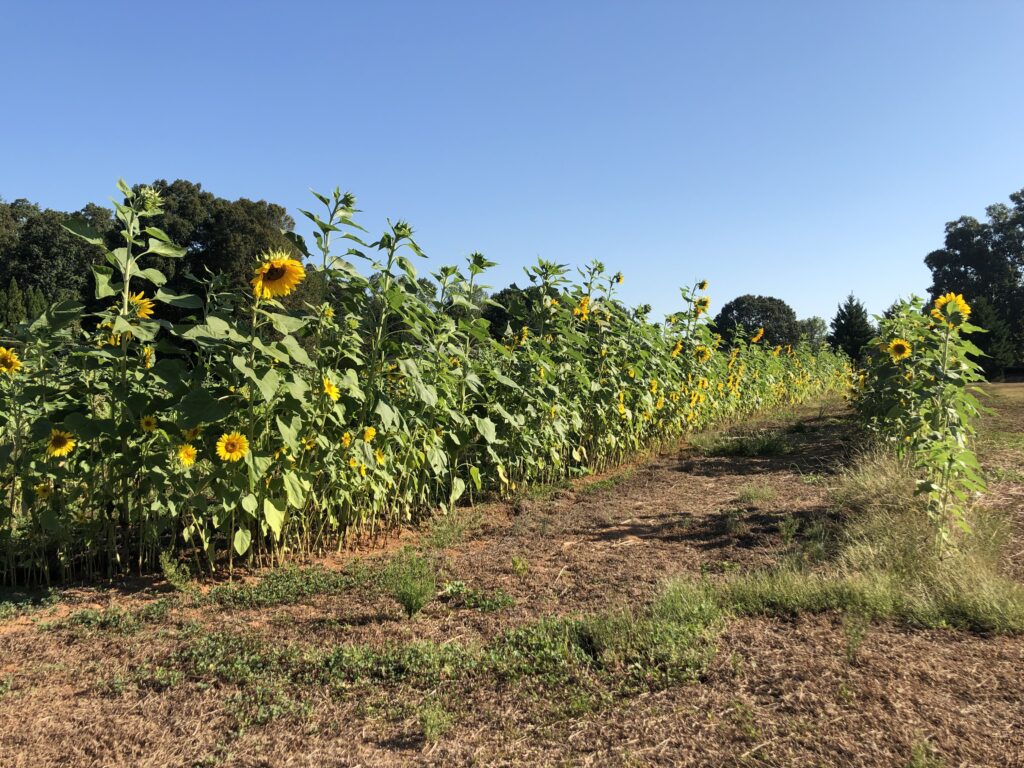 Come celebrate the magic of fall on the farm! Pick your own pumpkins and stay for your turn on the giant slide, or make memories—and photos—of a lifetime in the sunflower maze. We have a wide variety of pumpkins for carving, decorating, and cooking—orange jack-o-lanterns of all sizes, white, and heirlooms of different varieties and colors. You can also take home bundles of cut flowers to brighten your home.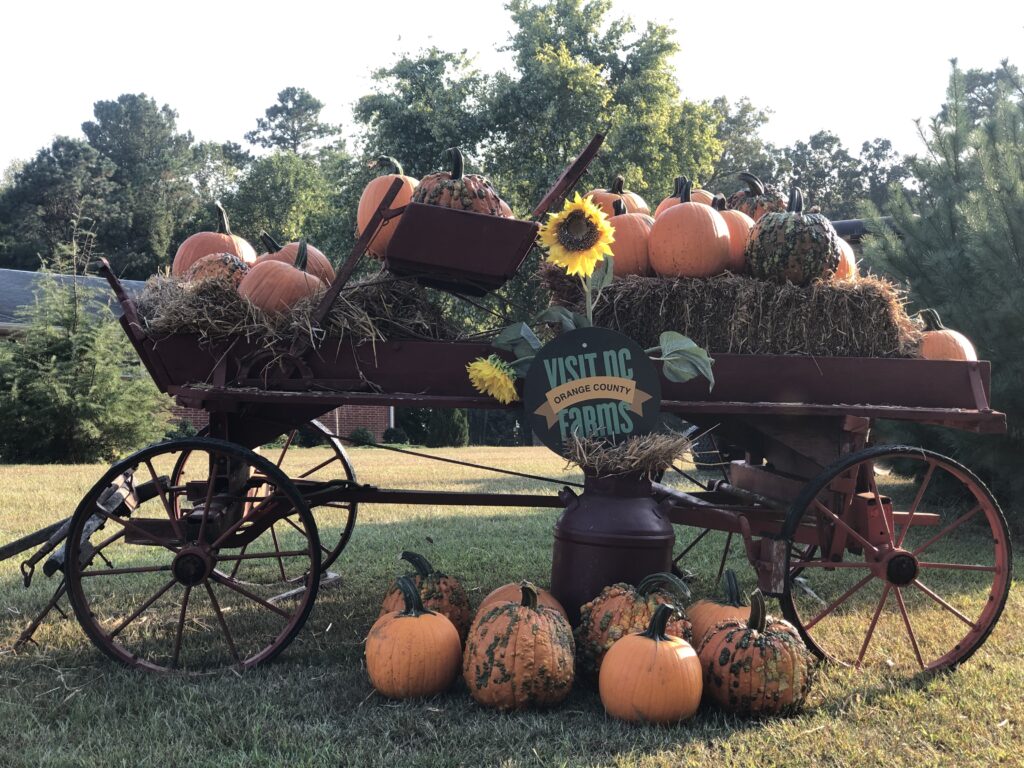 Fall 2020 farm hours:
Tuesday–Friday: 3-6pm
Saturday:10-6
Sunday: 12-6
Monday: closed
We also offer private farm visits on weekend mornings. If your daycare, school, family, or organizations wants to schedule a visit please drop us a line.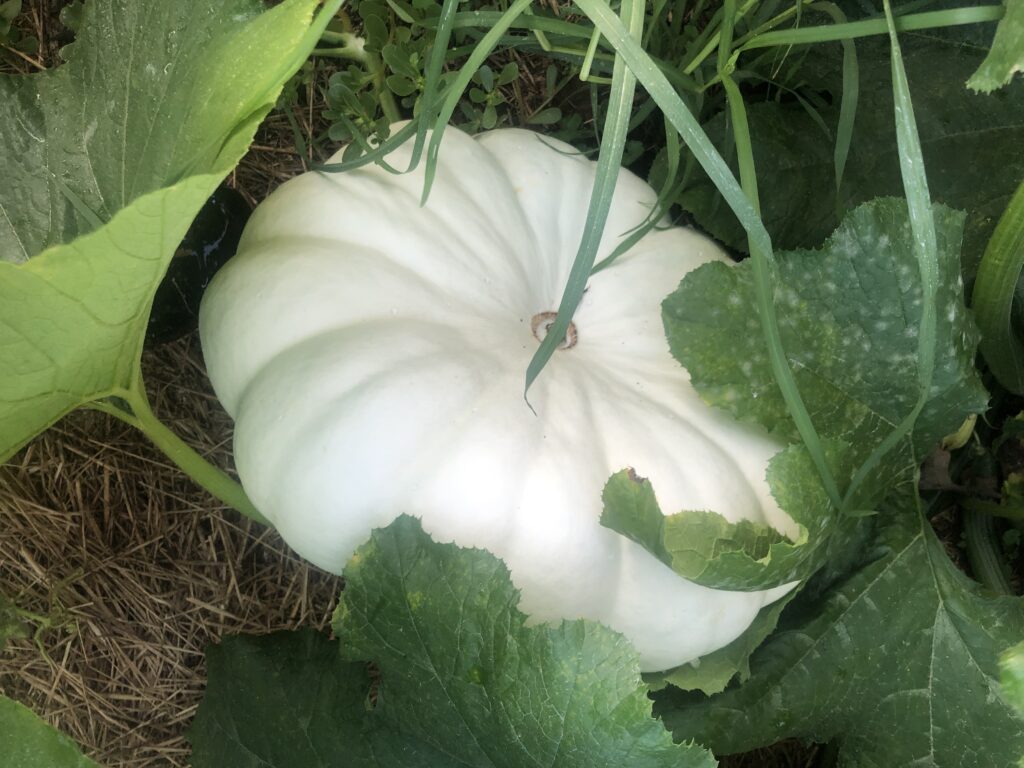 We do not charge admission for Fall Farm activities, we just ask that our guests purchase a pumpkin or two, which range in price from $ to $30.
Our pumpkin patch will close Saturday October 31, 2020.